Discussion Boards

Open Menu

Discussion Boards

Open Menu

Blogs

Open Menu
>

>

HP Expert Program Events
Blog Options
Mark all as New

Mark all as Read

Float this item to the top

Subscribe

Bookmark

Invite a Friend
News and Events
Your source for HP Expert Program Events and News
HP Expert Day is an event when experts, HP engineers, and other employees join our online HP Support Forums to answer your toughest technical questions, even for products that are out of warranty. HP Expert Days give you a chance to talk directly with the people who designed and made the HP products you're using, or who wrote the manuals for them.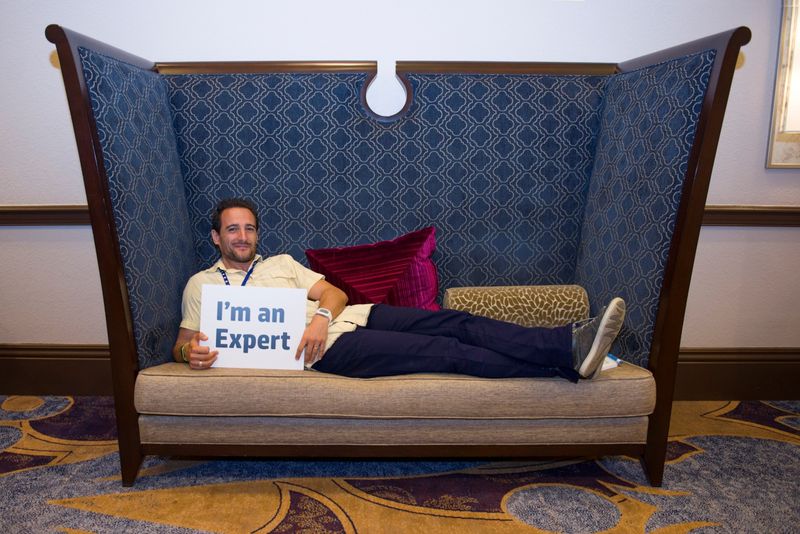 This event has been called the "Super Bowl" of expert assistance, providing you with a day of free access to a wealth of internal and external technical experts.
Interested in learning more? Click here.
We host regular technical briefings on various areas of interest. The idea is to share trouble shooting tips, solutions to common issues, and relevant updates on HP technology with experts.
The meetings last between 30 minutes to an hour depending on the topic. Since experts are found all over the globe, we post recordings of the sessions and the slides in the Inner Circle.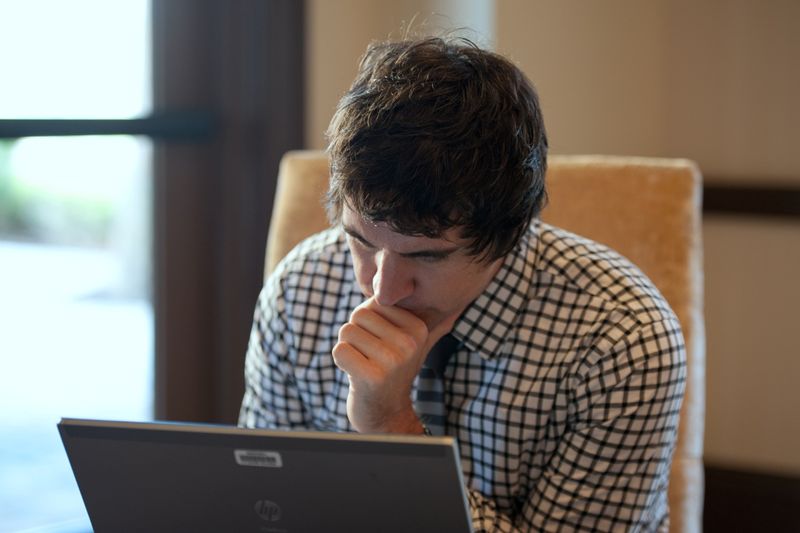 There is a toll free number to dial into and an HP Virtual Classroom invitation, which allows the presenter to share his or her desktop when slides or demos are being shown.
The presenters from the session hang out in the Inner Circle for several days after the session to answer any questions people may have.
We encourage experts to suggest topics. Past topics include Unified Extensible Firmware Interface (UEFI) 5.2, switchable graphics, wireless network printing, new product demos, and much more.
HP Experts can learn more about the technical sessions here.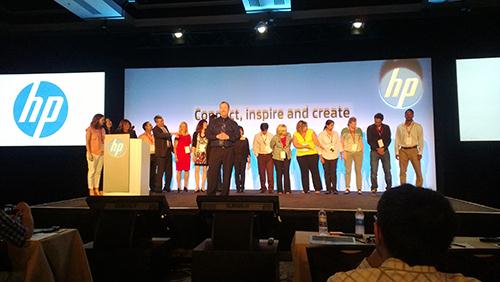 HP Experts enjoy a wide range of opportunities to share their experiences with one another — virtually and in person. In addition to helping form members solve technical issues from any location around the globe, our experts enjoy opportunities to share their experiences with one another face to face.
HP is dedicated to helping experts deepen their relationships with one another while strengthening the important bond between the company and its technical advisers. This is accomplished through three important concepts:
Hands-on training
Relationship building
Showing appreciation
HP encourages customers, employees, partners and influencers to embrace the virtual world by engaging daily in our social support forum. HP also encourages participants to communicate with one another regularly through discussion tools made available to them, like private messaging.
While our experts continue meeting online in private portals to resolve common technical issues, the company is focusing its efforts on planning regional meet-ups, where our experts can meet face to face with their peers and share hands-on experiences with HP products.
For a glimpse of how HP events reinforce community learning while fostering lifelong friendships, check out a review of the 2013 Social Summit.