Calling all gadget gurus, hardware heroes and software savants! Destroyers of bugs, fixers of frustrations, and bringers of smiles, unite! You have come to the right place. You may just have what it takes to be an HP Expert. The HP Expert Program celebrates the technical wizards who share their knowledge to help people all over the planet get the most out of their HP products. This program is part of HP's commitment to recognize and empower those who enrich online communities.
Why should I become an Expert?
Being an HP Expert is first and foremost about helping people all over the world get the most out of their technology. But there are many more reasons to become an HP Expert, including the opportunity to connect with like-minded folks and
exclusive access to other perks
.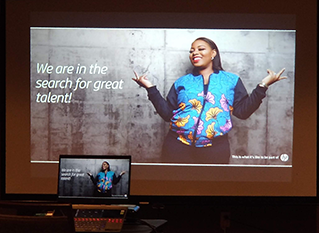 How do I become an Expert?
To start your journey to becoming an Expert, simply register and start answering questions on the HP Support Forums. There's no application process. Answer the questions posted to the forum to the best of your ability and you might just hear from us.
See more on selection criteria
.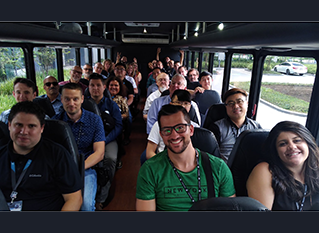 Meet the Experts
HP Experts are folks who are passionate about technology and helping others, making them the lifeblood of the community. Learn about our esteemed HP Experts
in their own words
.